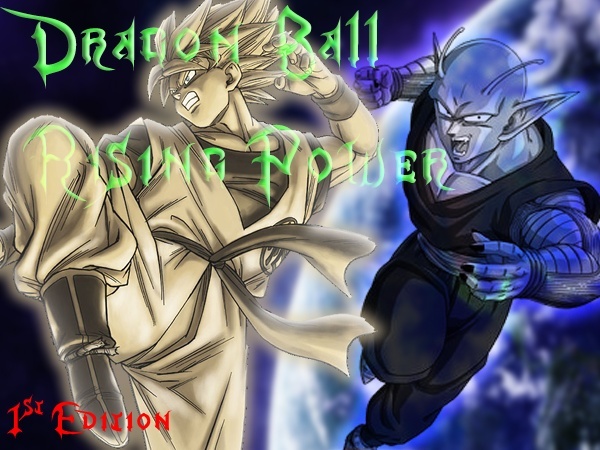 A free-flowing Dragon Ball Role Playing forum that seeks out members of all ages and experiences! Come, enjoy yourself, and never give up!

Recently shared images




Find the photos and images shared by the Dragon Ball: Rising Power community. The images displayed are selected from forum posts and are listed in chronological order (most recent images first). A simple way to rediscover the discussions differently!